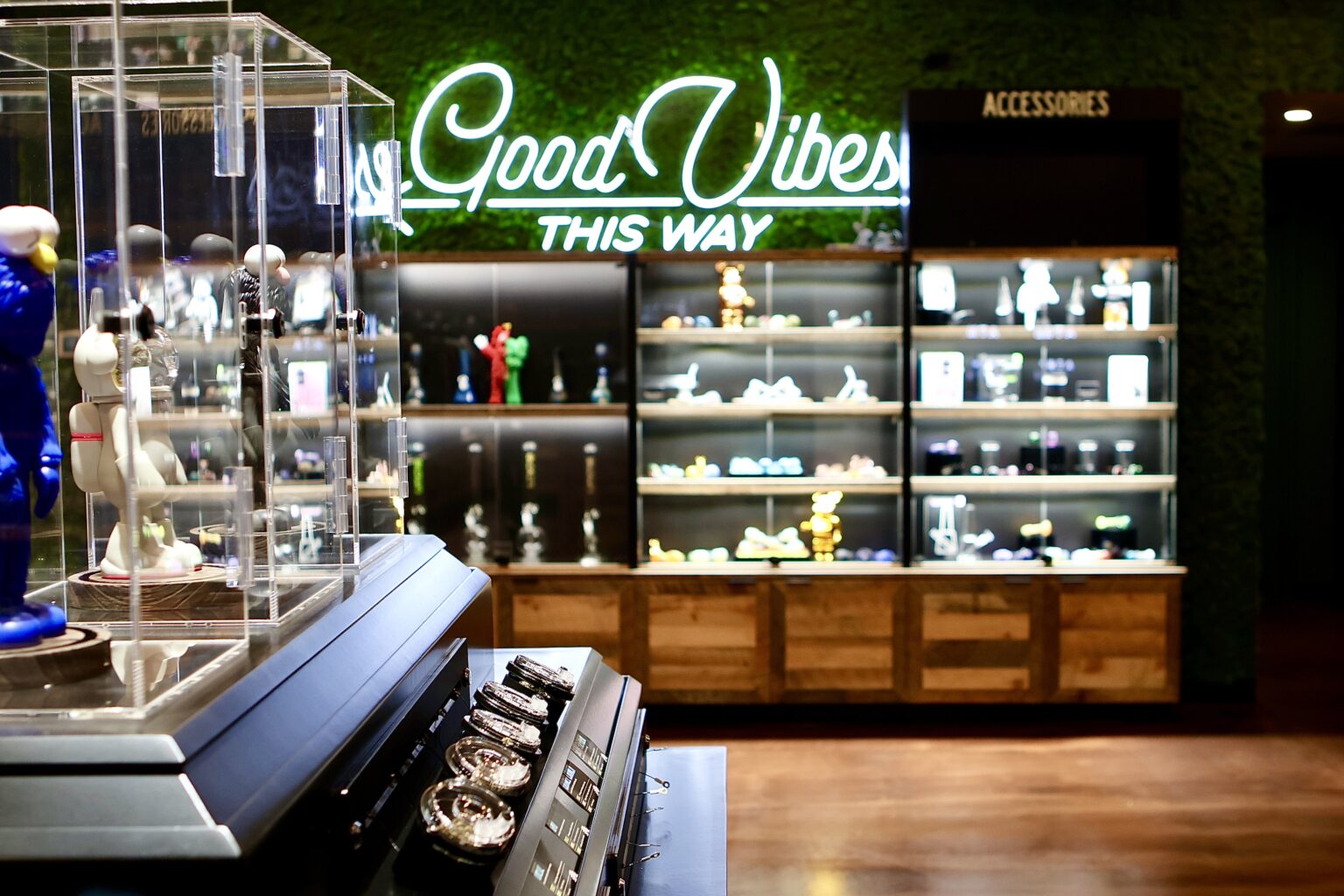 Native Sun South Boston Now Open!
The Good Vibes have arrived in Southie at 538 E 1st Street! Open 7 days a week. Come say high!
Welcome to Native Sun Cannabis Recreational Dispensaries
Our dispensary staff are experts in weed flower, vapes, edibles and more. Whether you like to wake and bake or light up before lights out, you'll find what you're looking for on the extensive menu at our cannabis dispensary near me in Hudson, South Boston or North Attleborough, Massachusetts. 
Shop Native Sun Cannabis Products
It's cool – we've been there. With so many different products and ways to consume, cannabis can get confusing, so let us help you uncomplicate it. From traditional flower, chocolate bars, and topical salve to Pax Pods, 510 carts, and ice cream – we'll help you find your favorite way to get high. You can also visit our Massachusetts cannabis dispensaries and ask our Sun Staff for help.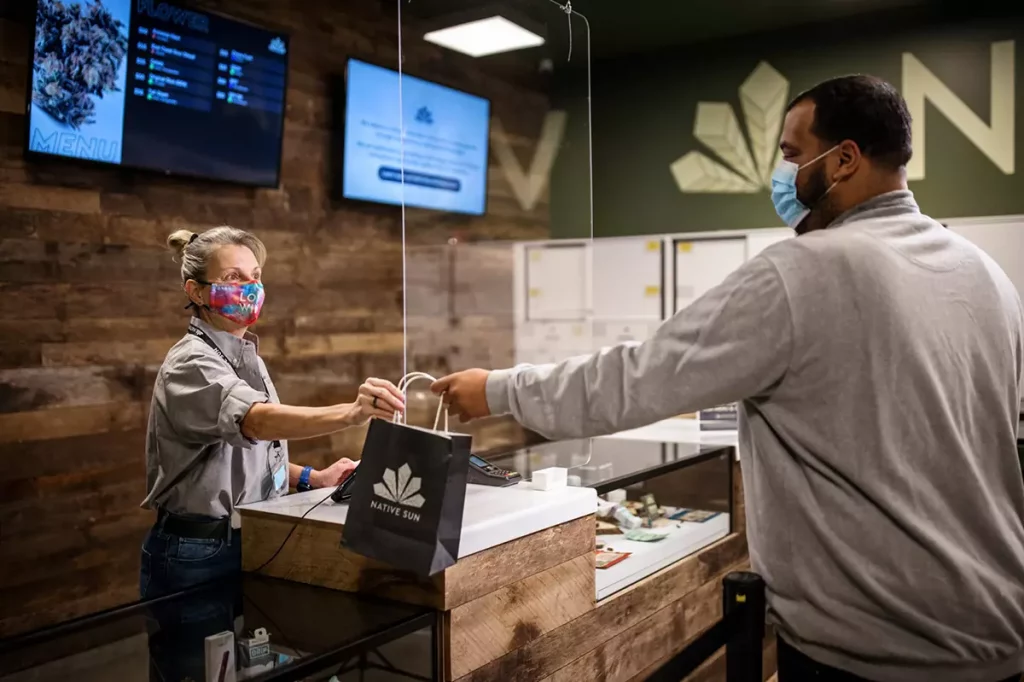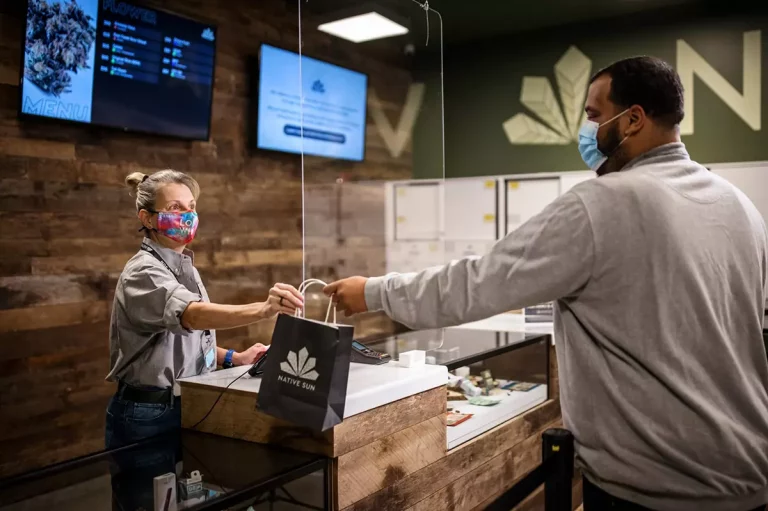 We care about providing the best dispensary experience possible because we're cannabis consumers, too. Our Staff isn't just friendly – they're educated, experienced, and here to help you at every stage of your cannabis journey. Stop by, say hi, and see for yourself.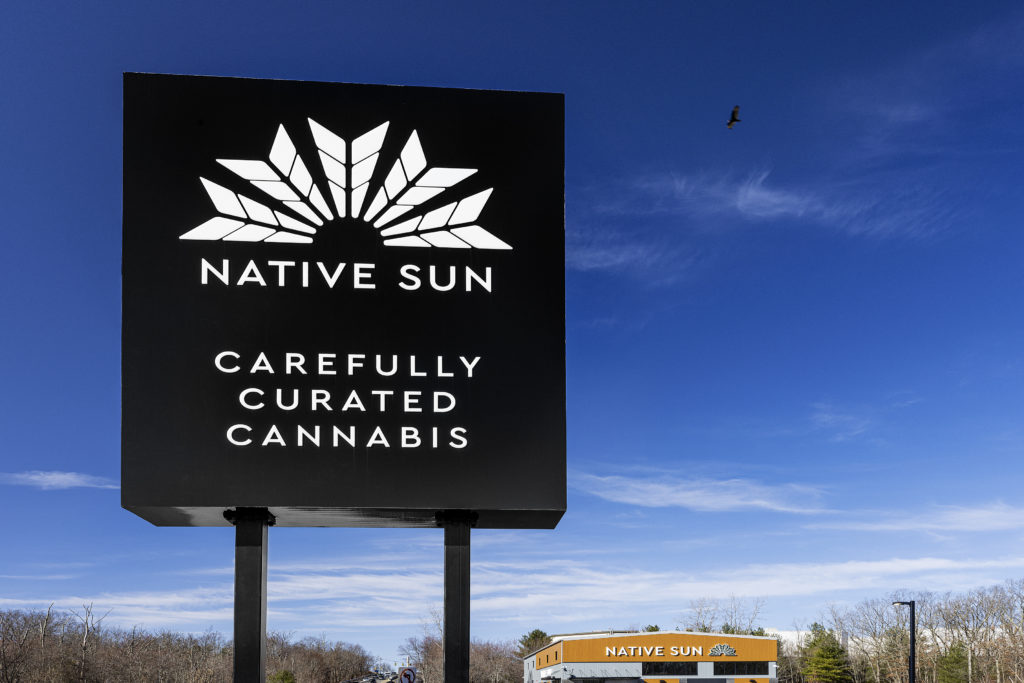 Innovators in the Industry
We're not the only 5-star rated Massachusetts dispensary for nothing. We're changing the game by helping our customers curate the best cannabis experience, not just pushing product. At our dispensaries, we only stock the best stuff, so you always get the best stuff – we promise.
We like to keep it local around here, so we host local businesses and food trucks at the dispensary, volunteer for community events, and donate our tips to local non-profits every month. And we're always looking for more ways to help.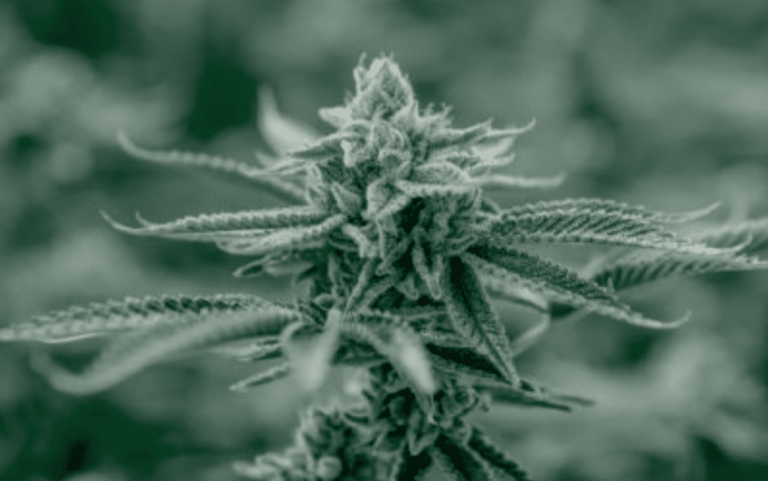 You may have heard the phrase, "start low and go slow" referring to cannabis use. This catchy phrase is around for a reason –
ORDER NOW ⭢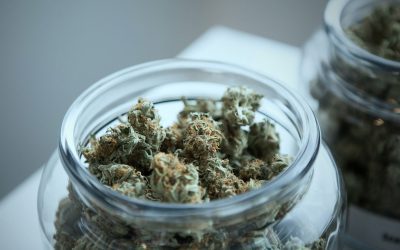 What to expect when going to a dispensary for the first time One of the most common comments we receive from visitors is that
ORDER NOW ⭢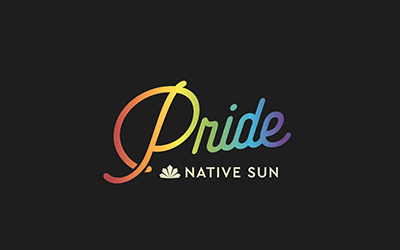 It's Pride at Native Sun and we are celebrating equality and diversity daily. We do this by exploring the deep connection between the LGBT
ORDER NOW ⭢